West Ham United's Manuel Lanzini has become the latest footballer to voice concerns about the Premier League returning to action anytime soon due to the coronavirus crisis, admitting that it would be 'crazy' for the season to resume before a vaccine is found.
There has been no football in England's top flight since the middle of March due to the coronavirus crisis, but a resumption to the 2019/20 campaign does appear to be edging ever closer. This is despite the fact that leagues such as Ligue 1 and the Eredivisie have opted to cancel their seasons due to the virus.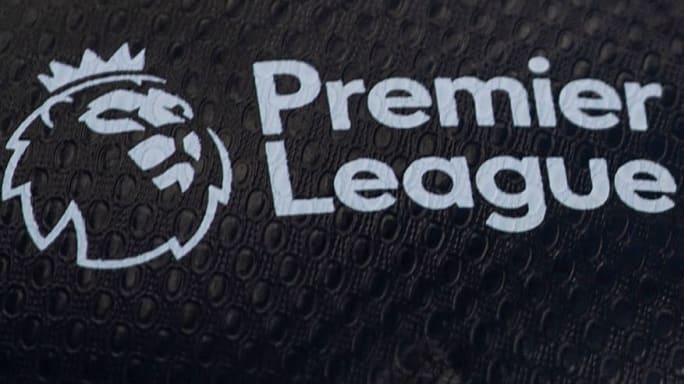 Authorities in England seem set on finding a way to complete the season, with neutral venues being discussed as a potentially necessary measure. As well as this, as part of 'Project Restart', shorter halves are potentially an option, while 'creative ideas' in general aren't being ruled out.
Manchester City's Sergio Aguero recently explained that he and other players are 'scared' about returning too soon, and Lanzini has now become the latest footballer to speak up on the matter. The Argentine claimed that it would be 'crazy' for the Premier League to restart before a vaccine is found.
He told Closs Continental: "It would be crazy to play again until there is a vaccine. If you tell me if I want to play, obviously, but you need to protect others. I would not start now." West Ham have now reopened their training facilities, with players only allowed to train individually in accordance with social distancing measures that are currently in place. 27-year-old Lanzini went on to explain how the current system works, while he has also revealed the plan to gradually ease players back into group training over time.
"I have an hour to do the work that the teacher left me, I'm only with a distance companion. In the club, we are with one or two people. When I finish, another colleague comes," Lanzini added.
"We cannot use the facilities or the changing rooms; we have to be changed when we arrive. Tomorrow we have to do some work because they believe that the league will return, next week we would train as fives and in two weeks the whole group."
---
Source :
90min